Our 2023  Seed to Salsa Tour, from Farm to Table
…for chefs, growers and all who appreciate great, healthy food…..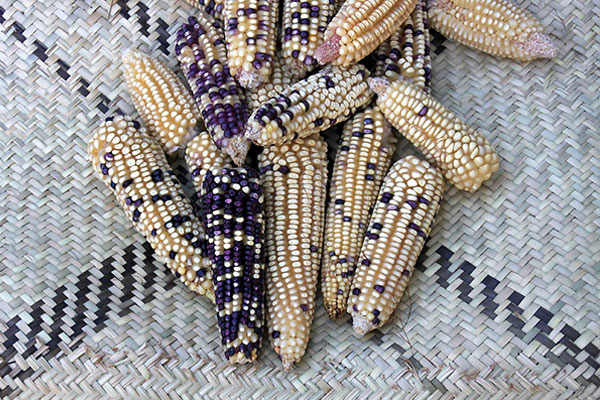 The Cuisine
Ever wonder why Oaxcaca is considered the culinary capital of Mexico?  Why this traditional Mexican cuisine was the first to receive UNESCO culinary heritage status in 2010? ? Let's go find out ~~~
Oaxaca is uniquely known for its seven moles, large wound balls of quesillo, the Oaxacan string cheese, and tender tamales steamed in banana leaves.  Chocolate beans are ground in the market with cinnamon and almonds to create foaming hot chocolate. Tlayudas, described as a Mexican pizza on a huge, crisp tortilla cooked on the clay comal, are found everywhere! Local chefs have taken these basics to a new level with inventive, award-winning results.
The local 'adult' beverage is the magical, nearly guilt-free mezcal, a roasted and fermented alcoholic beverage from the maguey plant. It is a truly spectacular, unique regional cuisine.
The Tour
 We will start from the ground up by visiting heritage organic cornfields a few miles outside of the city Then we'll spend a full day hunting down the right kinds of magueys and mezcales to accompany our delicious, healthy meals at their point of origen.
Our hands-on cooking classes are taught by professional chefs in amazing kitchens, both rural and cosmopolitan, and will further increase our understanding, develop our market skills, and of course tempt our palates.
After the huge traditional Sunday market in Tlacolula we will visit the Red Clay Sisters for traditional clay cookware. Back in the city we shall visit the very best gourmet restaurants, large and small, that the city has to offer. And our lovely 4 star hotels awaits at the end of each magical day….
So – grab your aprons and let's go!
The Details
 Cost: $2995, includes most meals, a Four Star hotel, but not airfare. Please contact me for more information.  [email protected]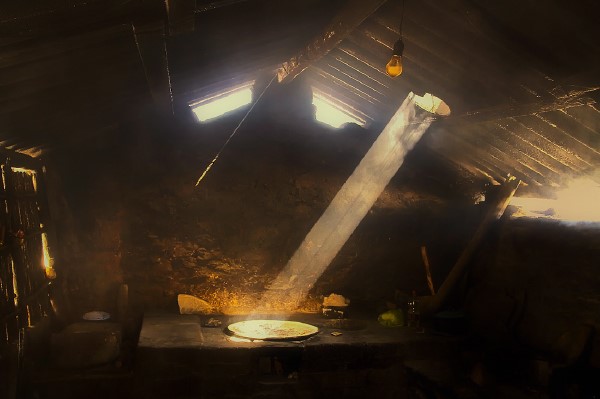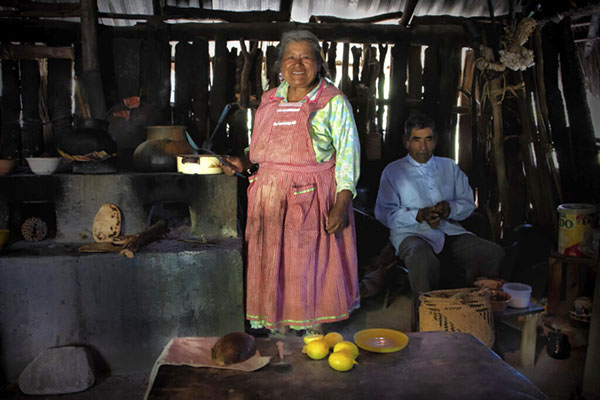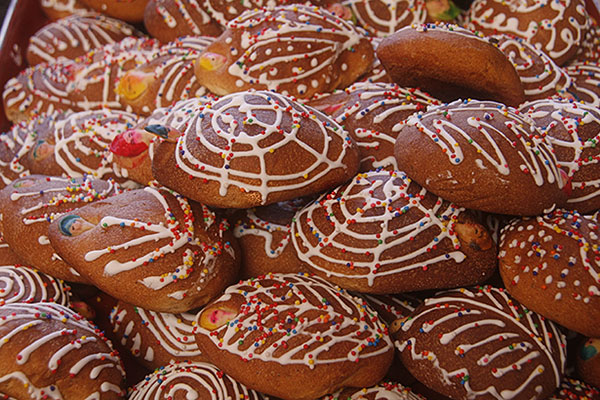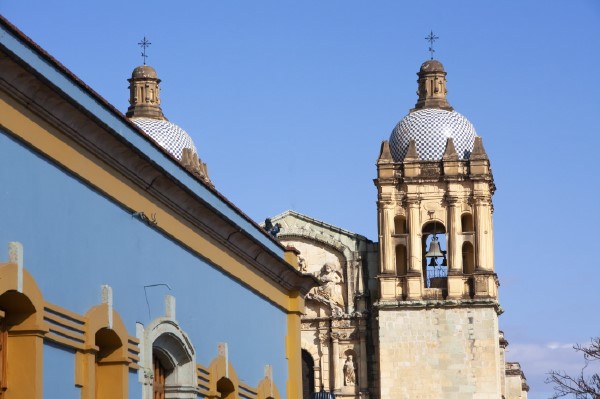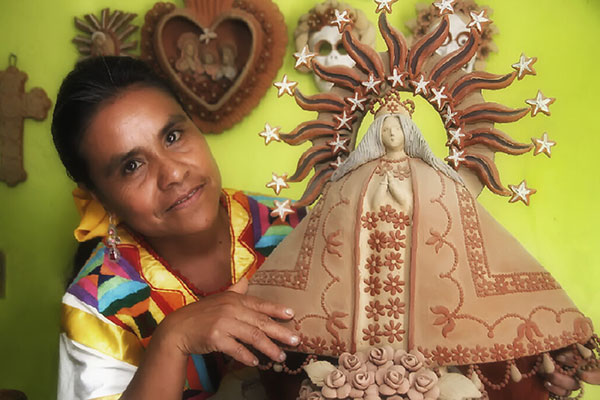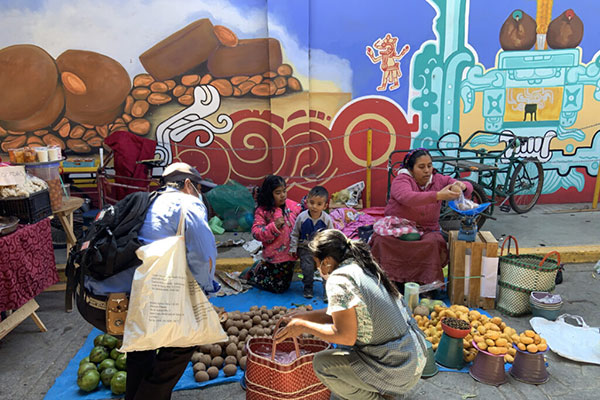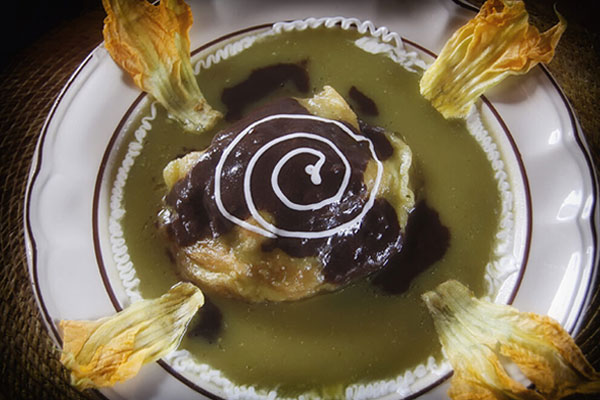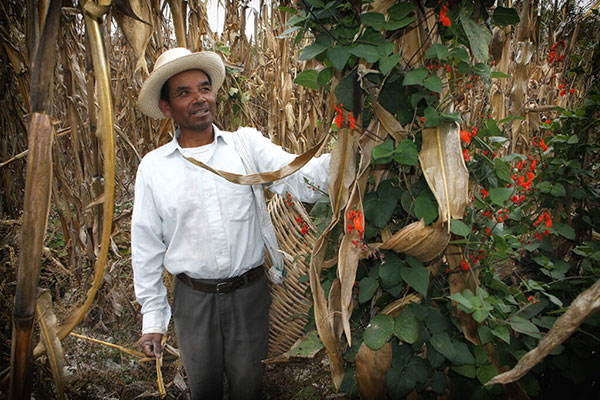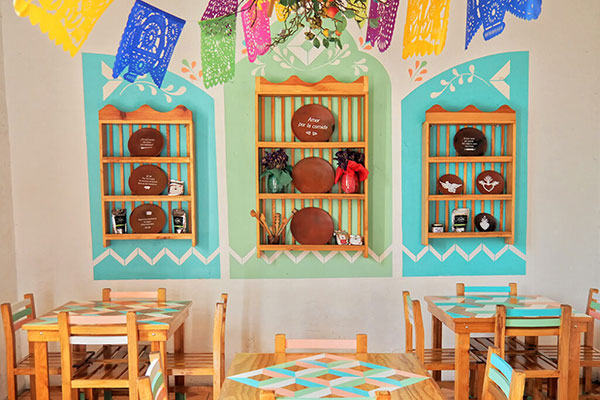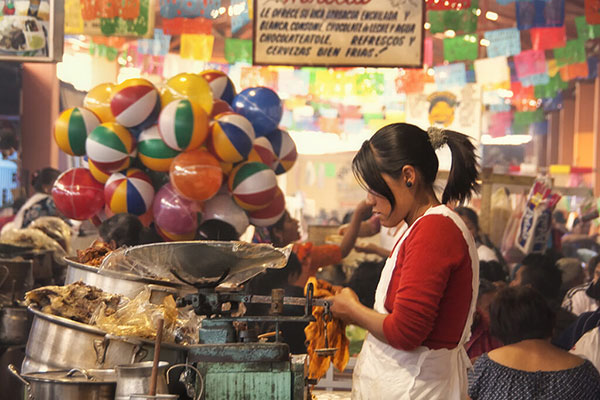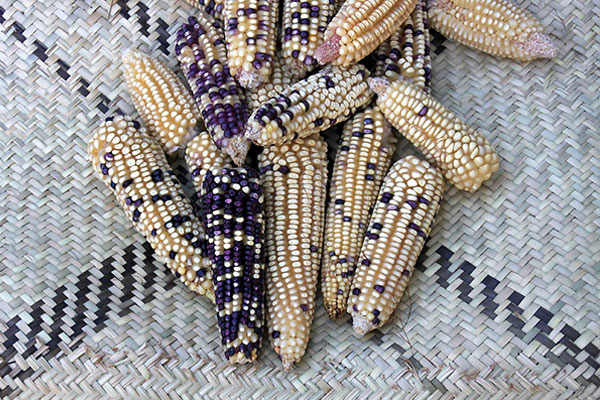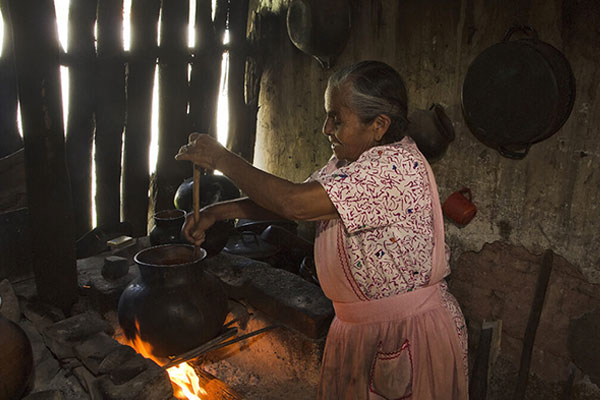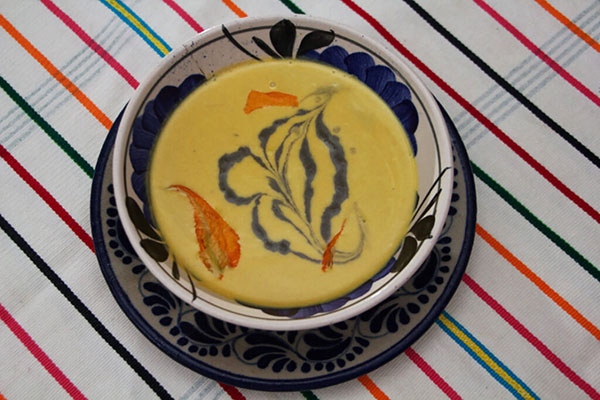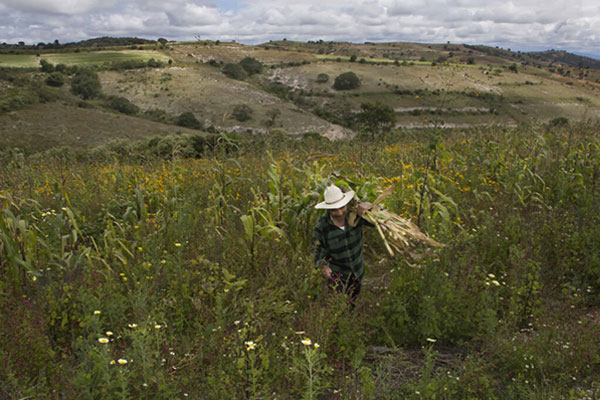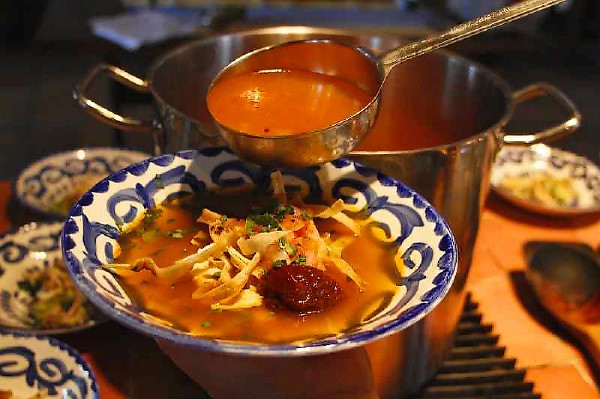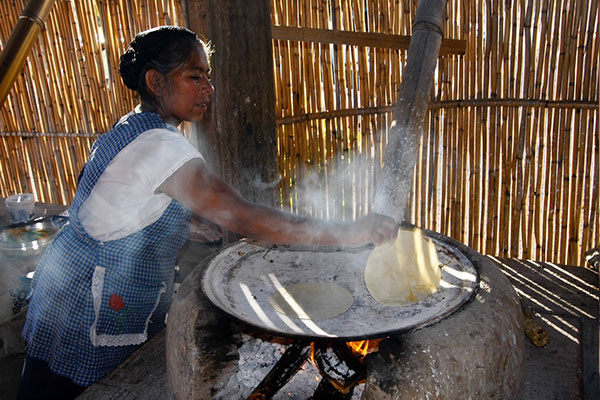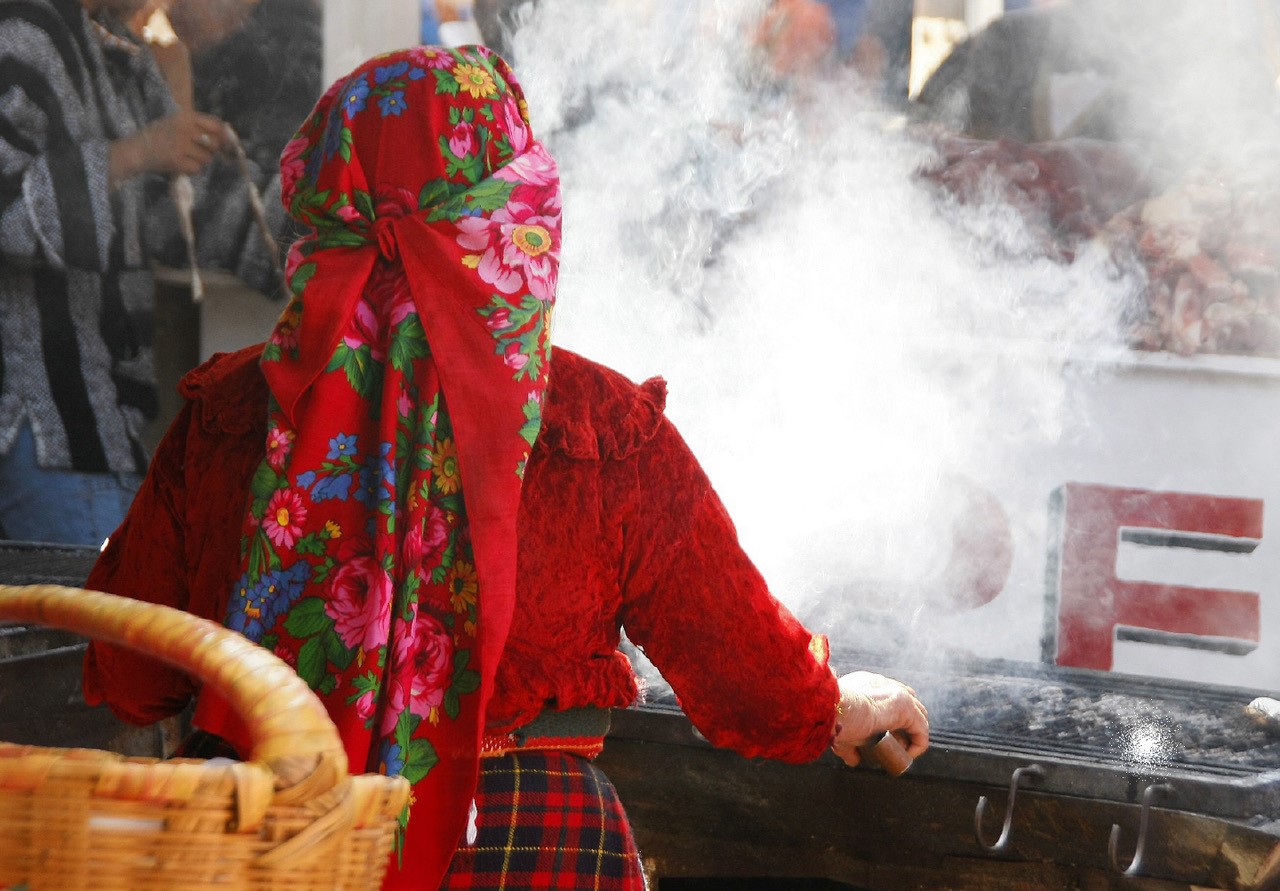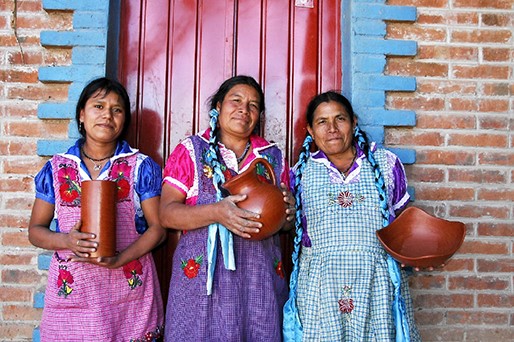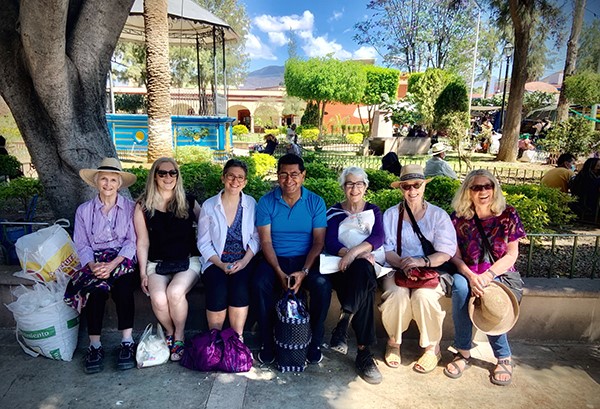 Images and content ©2022 Judith Haden – All Rights Reserved