Our 2023 Folk Art Tour — the Best of the Best!
… For everyone who loves Folk Art, great food and elegant colonial cities
January 26-February 2, 2023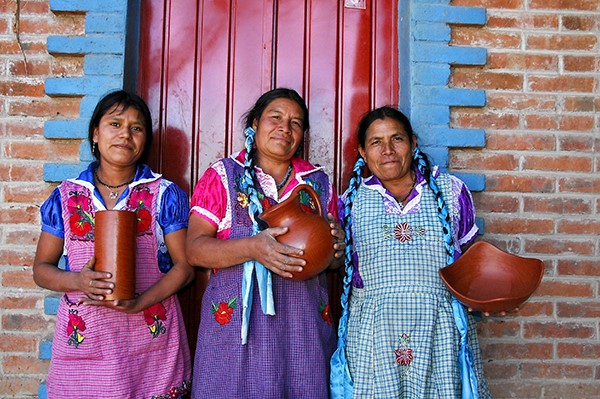 Synopsis 
Our Folk Art Tour of Oaxaca in January 2023 will most definitely take away the winter blues! Oaxaca has become one of the world's top destinations due in part to its outstanding culinary offerings, the exquisite backstrap loom and foot pedal loom weaving, folk and print art, important historical sites, outstanding world-class museums, and now, because of its most recent offering — mezcal!
By Day
We'll stay in a super comfortable hotel very near to downtown, quiet and strategically located in front of a delightful city park. That's our home base , and from there, we will tour various nearby small villages in our comfortable, air-conditioned van, to meet and support the dedicated, top creative folk artisans in many disciplines — weaving, clay, wood, and food.
Markets and Cooking!
Local markets – large and bustling, small and quiet — all are equally endearing and invigorating! And in one we will shop for our mid-day meal (comida) with our chef and hostess who will walk us to her private home to teach us how to create many delicious meal  offerings.
By Night….Salud!
And at the end of each day we will dine and experience the incredible cuisine that earned Oaxaca the #1 Culinary Destination in all of Mexico…and maybe try some of that wonderful mezcal….
Come see for yourself!
Information:
JUDITH HADEN: [email protected]
Text: 206-954-7800.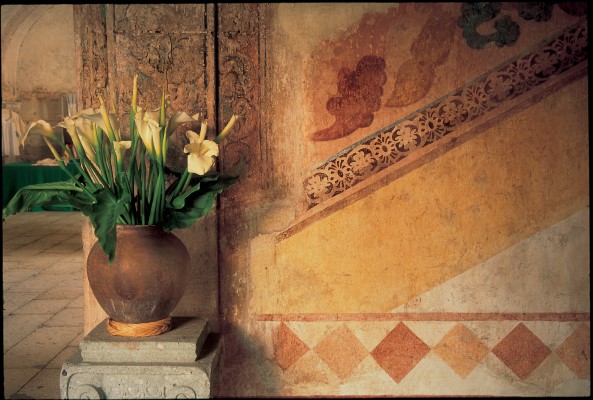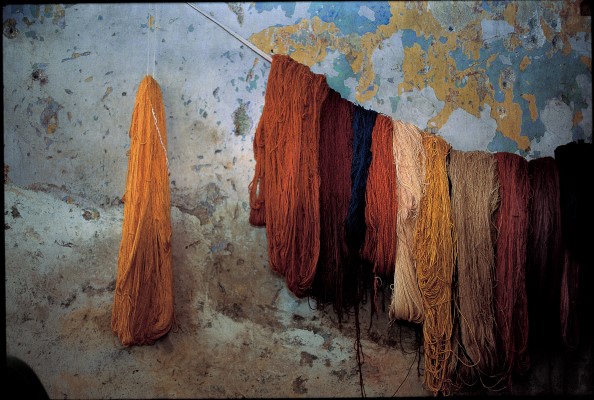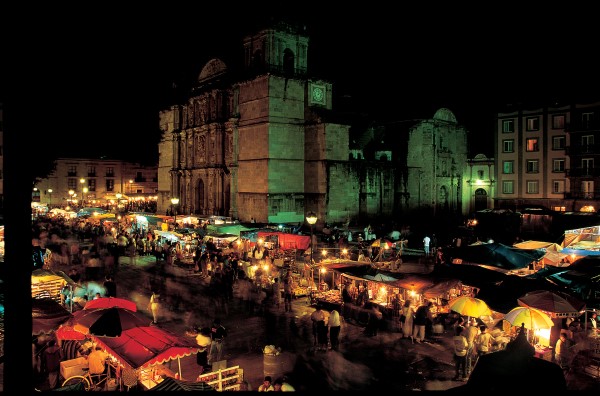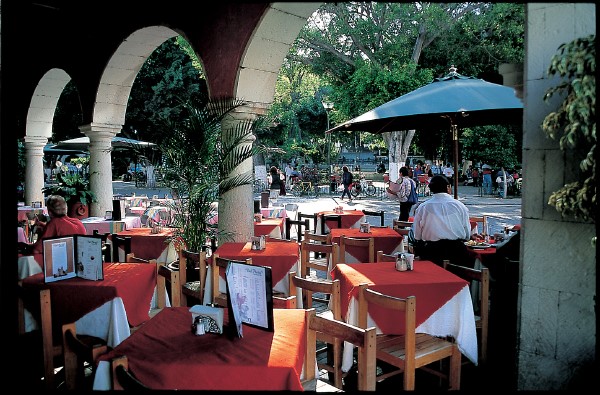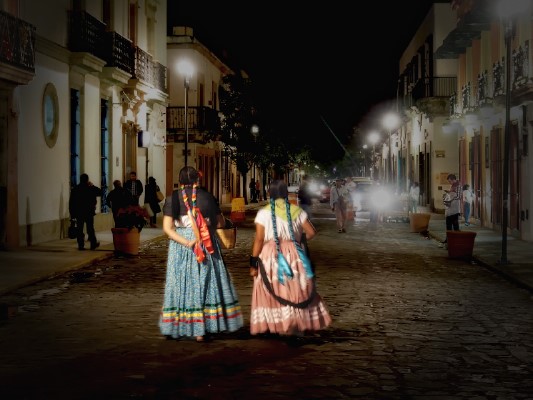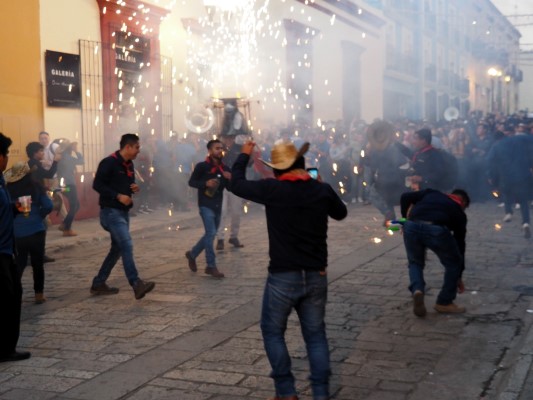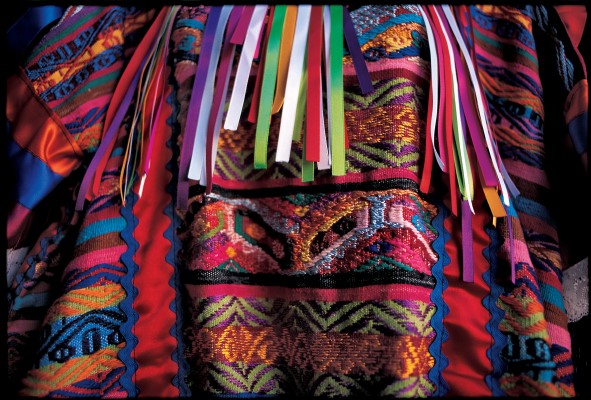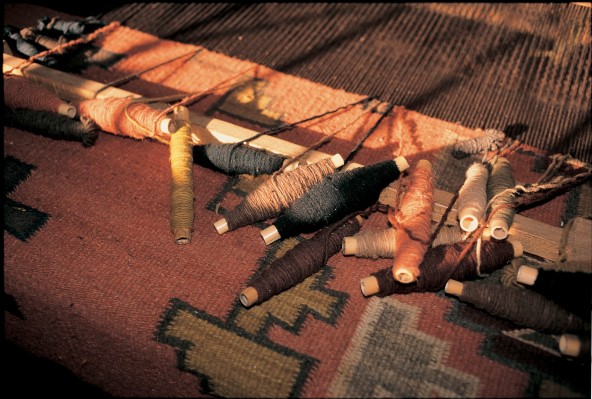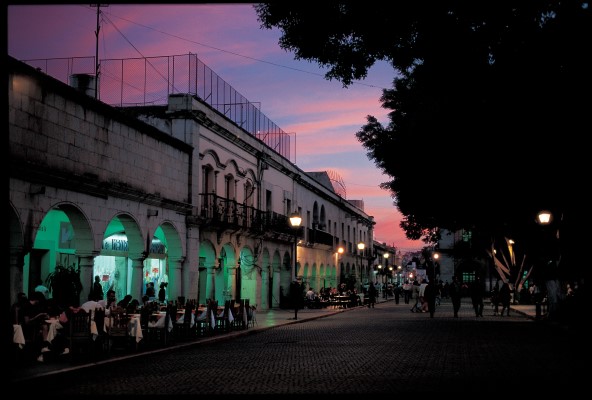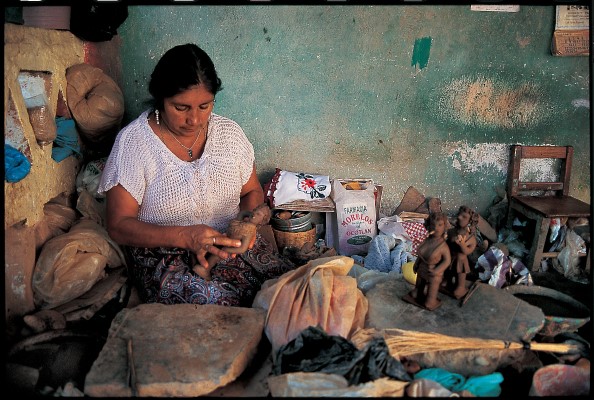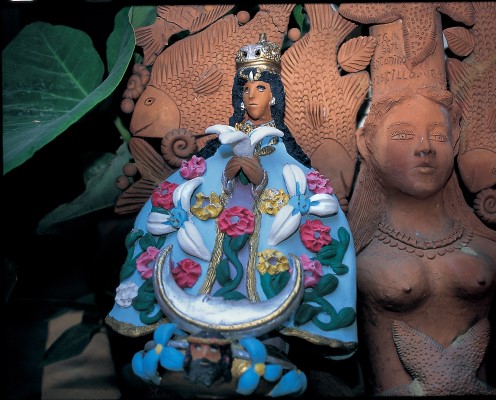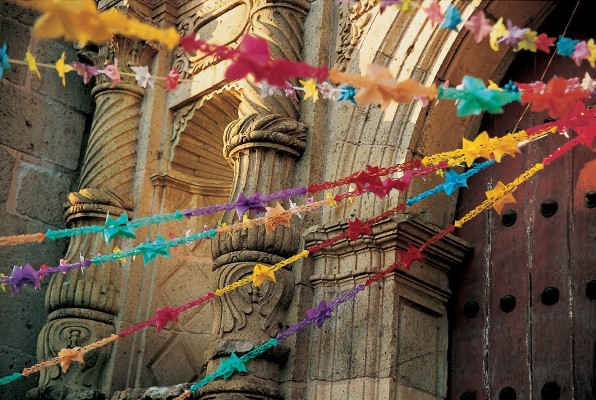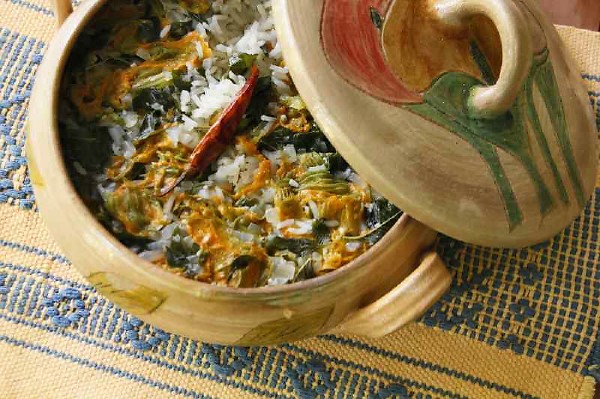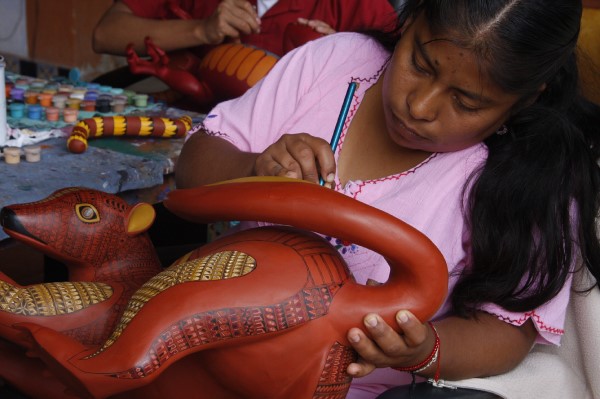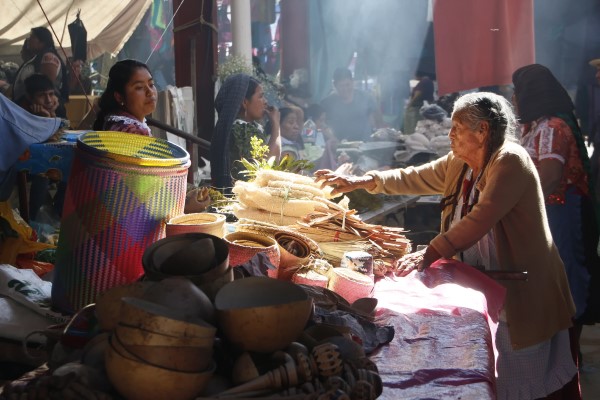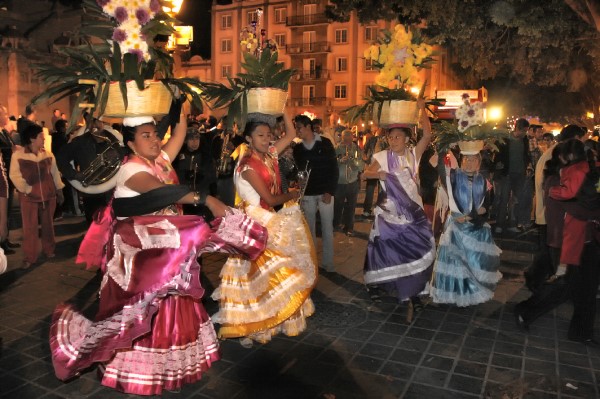 Images and content ©2022 Judith Haden – All Rights Reserved