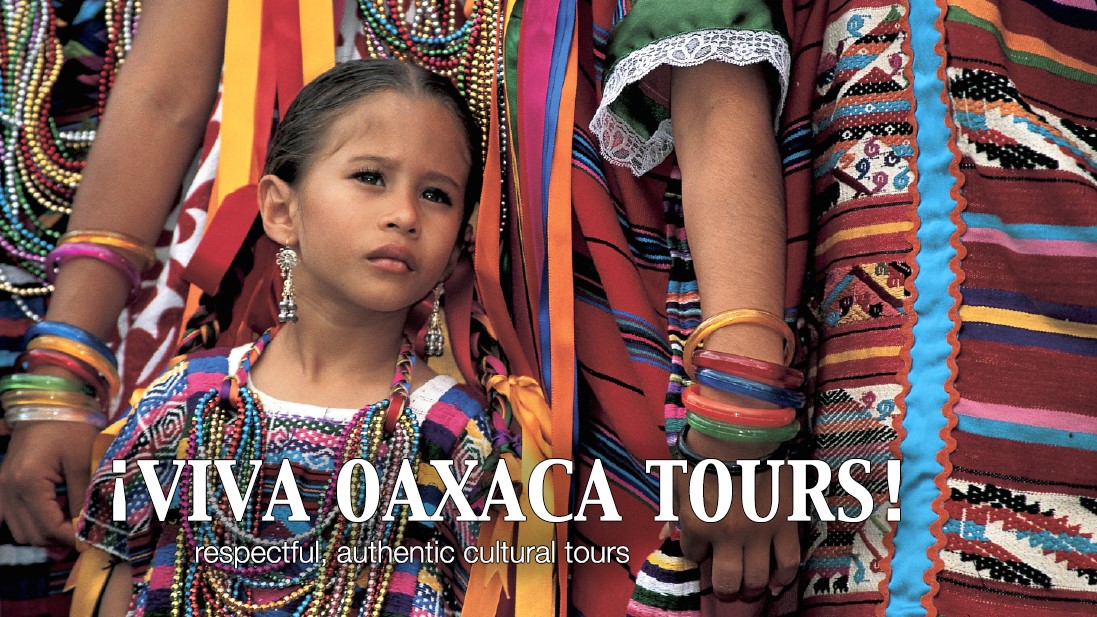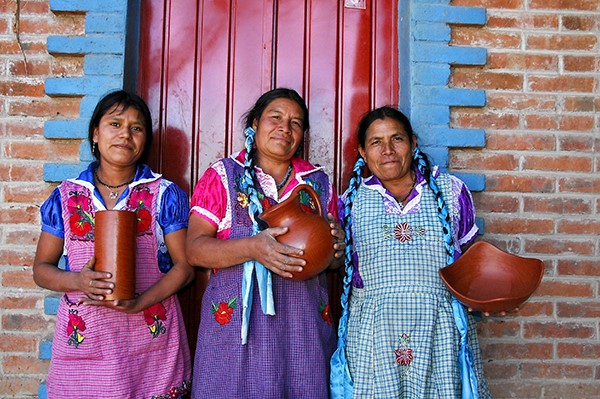 Our 2023 Folk Art Tour — the Best of the Best!
January 26 – February 2, 2023
We'll experience the 'best of the best' folk artisans — in their studios in different small villages surrounding Oaxaca…join us!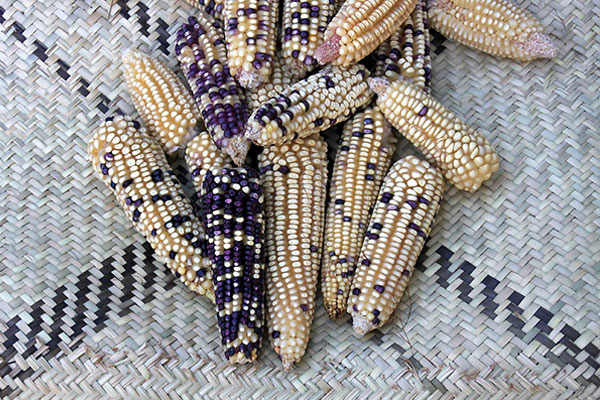 Our 2023 Seed to Salsa Tour, from Farm to Table
February 7 – February 15, 2023
We'll start where it all begins — in the heritage corn field. Then on to food shopping, cooking, and some fancy restaurants!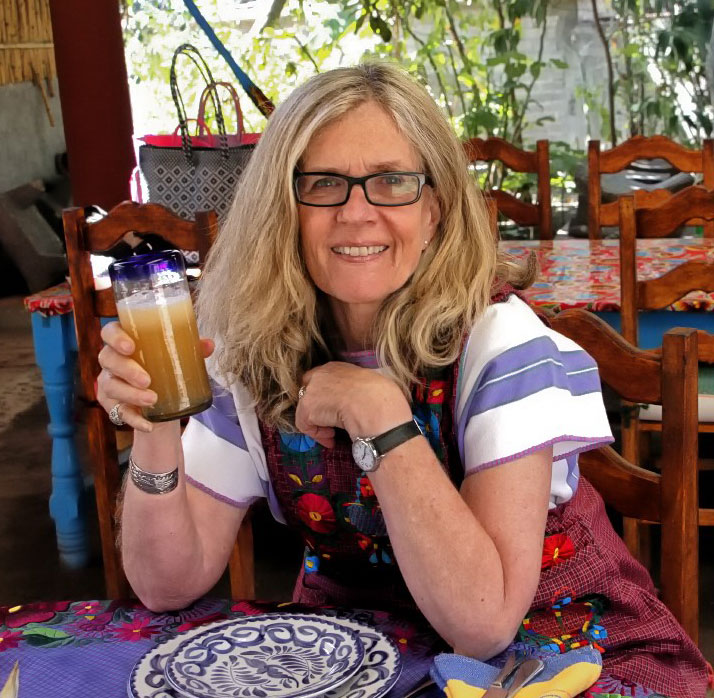 JUDITH HADEN – My 20+ years of living, travel, and photography in Latin America and most specifically in Oaxaca (including publishing the popular books: Oaxaca: The Spirit of Mexico; MILPA: From Seed to Salsa;  and most recently, Oaxacan Folk Art: Response to Covid 19), have left me with an unending fascination, love and respect for the unequaled Oaxaca.  In the process I gained a cultural and linguistic fluency that began in my undergraduate studies in Spanish/Latin America Affairs, and continued in my Peace Corps experience in El Salvador.  I have served on three boards of artisan weaver cooperatives in Guatemala, Peru and Oaxaca; Presidents Fox and Cedillo honored me with the Tourism Board's highest photographic award for my photographs of Oaxaca, the Lente de Plata.
Since 2017 I have had the pleasure of sharing my persistent love of this remarkable city and its creative, kind inhabitants with small groups of like-minded, enthusiastic travelers.We hire the best local bilingual tour guides and drivers to give our clients a safe travel experience. I offer safe, small group cultural tours to Oaxaca, Mexico. We'll visit renowned artisans, chefs and weavers. Join us for an experience of a lifetime! I also arrange private tours for individual travelers as well!
Our goals for our trip to Oaxaca were to find artisans working in traditional methods and to gain a deeper understanding of the culture. With Judy, we found the perfect guide for both aspects and more!  We took the perfect day trips around the city to remote artisan villages. We ate lunch with an artist and his family at his home after a thorough tour of his body of work. We saw demonstrations that were unimaginable at artists' studios.  Judy knew exactly what we were searching for and she exceeded all of our hopes and expectations! We also had some of the best meals that I still dream about.!! It is so apparent that Judy knows Oaxaca with her whole heart, and she is willing to open up and share with others in her extraordinary trips! We highly recommend Judy because of her expertise, her excellent taste, and her profound connection to Oaxaca, we left salivating for more!
~ Bethany W., Santa Fe, NM
Judy's love for and appreciation of the indigenous weavers, artisans and food of the region is palpable.
​ ~ Margaret B., Portland, OR
I can't think of anyone I'd rather go to Oaxaca with.
~ ​Ginger S., Santa Fe, NM
Hmmmmmm, where to start praising Judith Haden' s Textile Tour of Oaxaca?  Our 10 day, small group excursion packed about 6 months of experiences and opportunities into 10 days!  Our little group bonded well and it was like traveling with old friends, which is a good thing because travel in Oaxaca can be hot and slow on bumpy winding roads over mountains. It's not for the faint of heart.
DO join Judith for a tour if you are flexible, adventurous, open to spontaneous opportunity and serendipity.
DO join Judith if you want once in a lifetime experiences in indigenous homes, one-of-a-kind huipil and other crafts, and to experience a much deeper understanding of the complexities of life for the citizens of Oaxaca and rural villages.
NOTE, you can't do it all.  On our textile tour we also visited mask makers, and potters.  We had no way to visit basket makers, graphic artists, wood workers, jewelers etc etc etc. You will want to stay longer, learn more, and experience everything. You will know the artists! Oaxacan art is color and texture and impressions. It is fantastic and it will lighten your wallet considerably.
Judith does a great job of putting together an amazing tour, covering all the bases and then invents a Plan B when things don't go according to plan (as things are apt to do on rural trips in Mexico!). She is super knowledgeable, organized and detail oriented so you get to enjoy the trip.
​ ~ Roberta H., Delores, CO
Wonderful trip, Judy. Could not have been better. The itinerary logistics were spot on. Your experiences with matching the event schedule with hotel, transportation, and participant needs is superb. Your and Linda's very relationships with the weavers and other artisans make visiting them possible. For me personally, cuisine excellence was expressed equally by the home cooks as well as with the weavers, and the famous restaurants. Everything in between was safe and nutritious thanks to your experience. I so appreciate that.
The tour cost and description operate to automatically select an interesting group.  You really had an outstanding group this time.
~ ​Charlene M., Portland, OR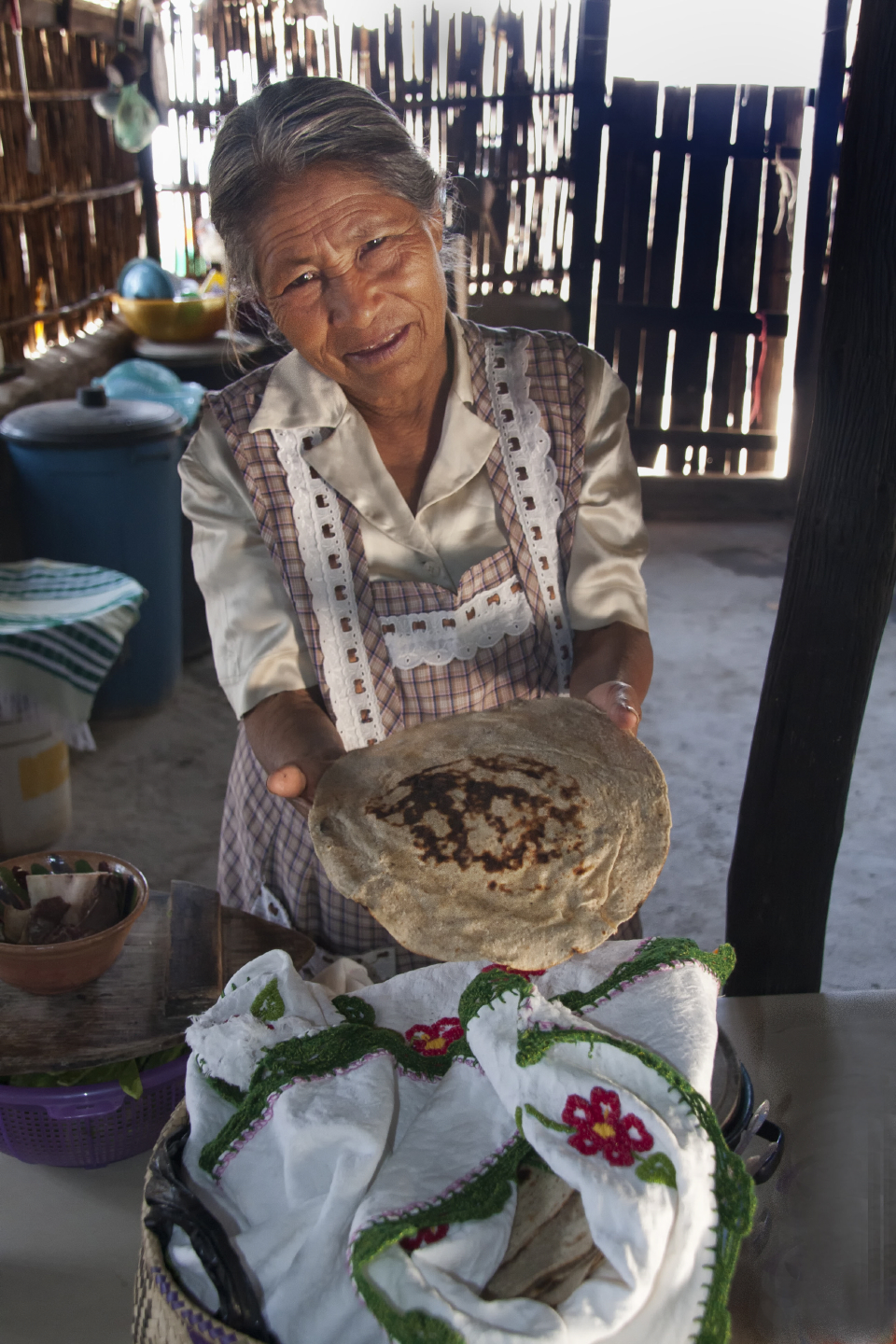 Images and content ©2022 Judith Haden - All Rights Reserved